We are excited to announce during fiscal year, 2024, the launch of a new "Club Incentives Program" designed to reward a club community for their progress and accomplishments. The Club Incentives Program is powered by MeedScore's Web3 software platform supported by participating local and national sponsors.
Why a Club Incentives Program?
How does the Incentives Program work?
Every parent, player, coach, and team will receive a digital ID card which will contain their skill credentials, Meed Points, Meed Badges, and Total MeedScore on the MeedScore platform.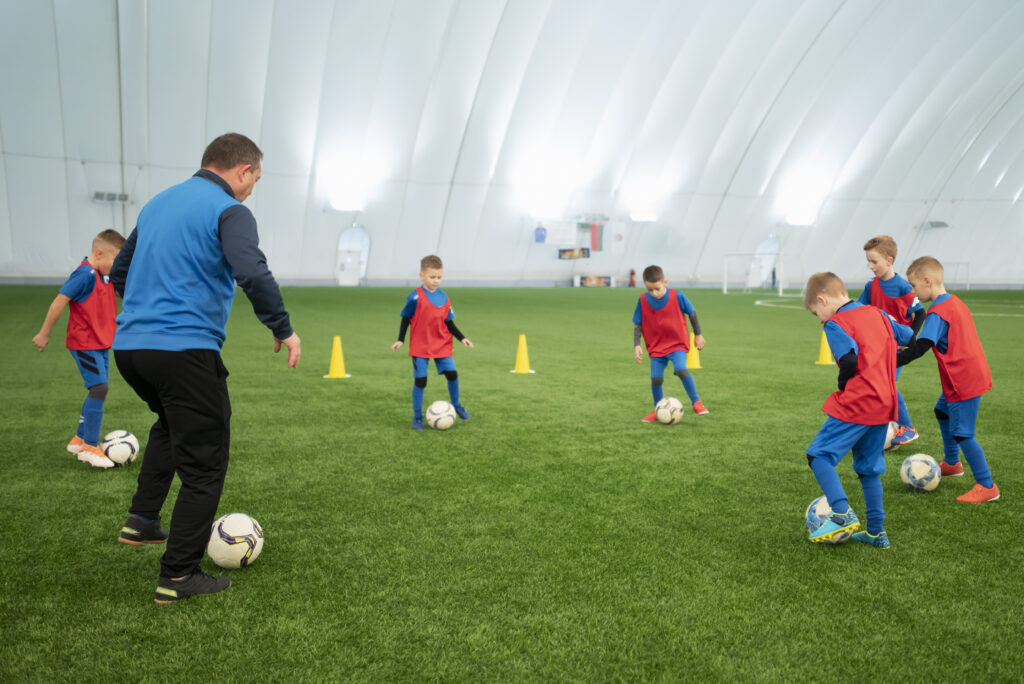 Meed Points and Meed Badges are earned by completing tasks created by coaches to develop soccer skills. Meed Points can be redeemed for soccer gear, game tickets, gift cards, etc.. from local and national sponsors. Meed Badges represent significant accomplishments documenting increased player development. The Badges will appear on a digital ID card linked to a global sponsorship network; the more you earn, the more attractive your digital ID card will be from participating sponsors.
Total MeedScore is a rating based upon earned Meed Points and Meed Badges. The players with the highest rating in different skill categories will be highlighted on Higher Level's Player Development Leaderboard in real-time.