Spring Tryouts for Higher Level Select Soccer Academy's 2023-2024 teams will be held at:

North Kingstown High School
Stadium Turf Field
150 Fairway Drive North Kingstown, RI 02852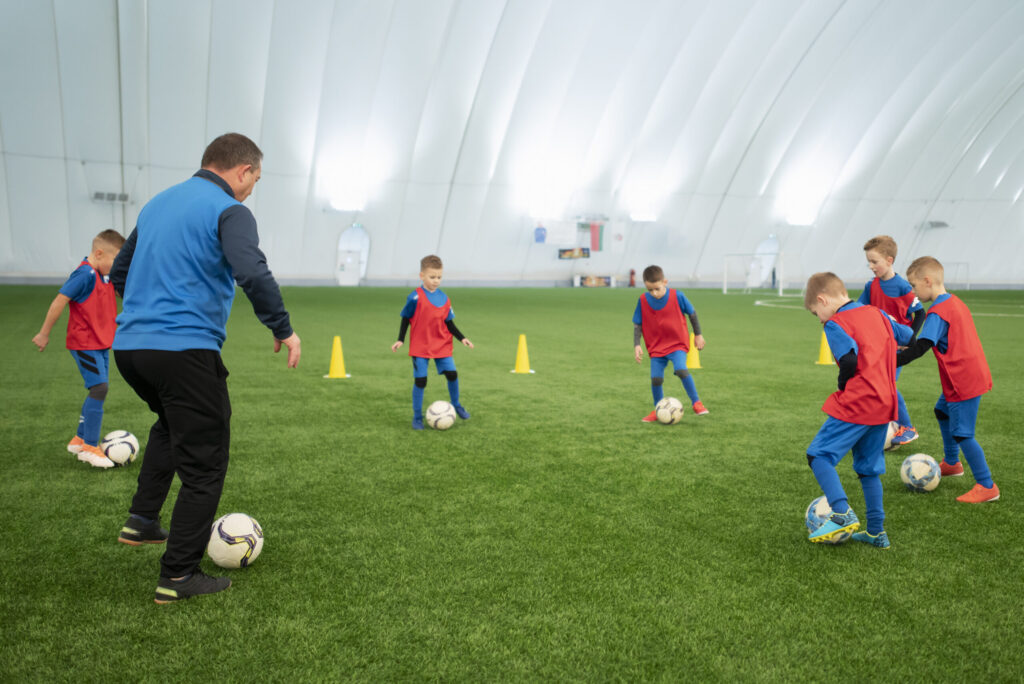 We are welcoming players to attend team training sessions in the weeks leading up to tryouts. We believe players attending training sessions prior to tryouts are the best way for our expert coaches to pre-evaluate you and for you to experience our innovative Combination Training sessions. We want to make sure that Higher Level Select Soccer Academy is truly a good fit for you and your family.
We will be launching a new Club Incentives Program for the 2023-2024 season designed to measure and reward players for their progress and accomplishments. At Higher Level Select Soccer Academy, when a player learns a new skill, they will earn points, receive a reward, and become eligible to redeem their reward for gifts from local and national sponsors.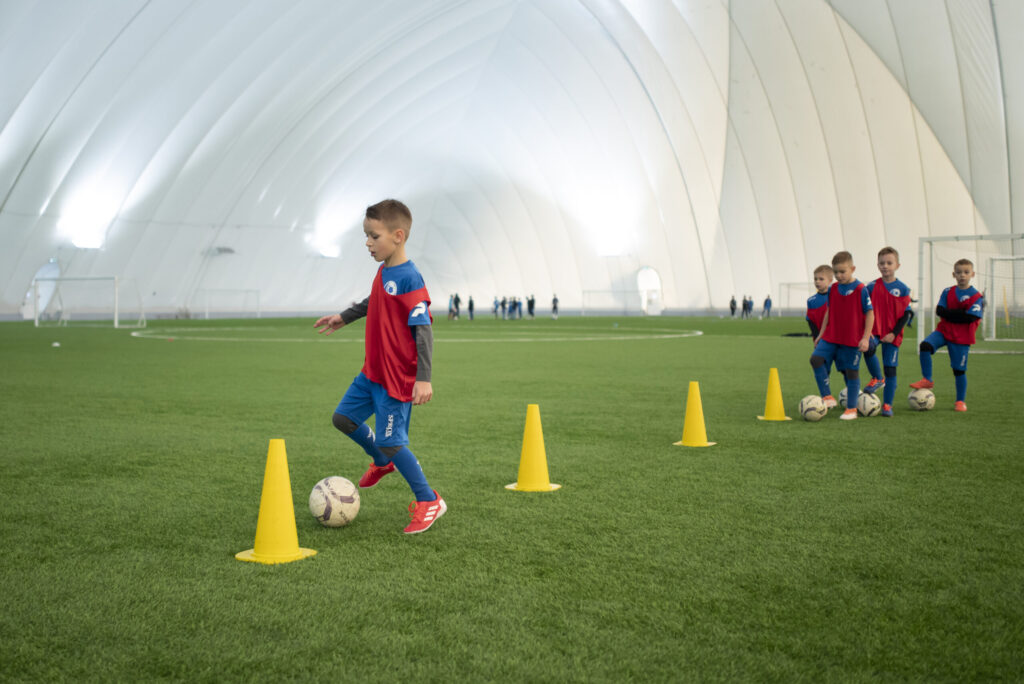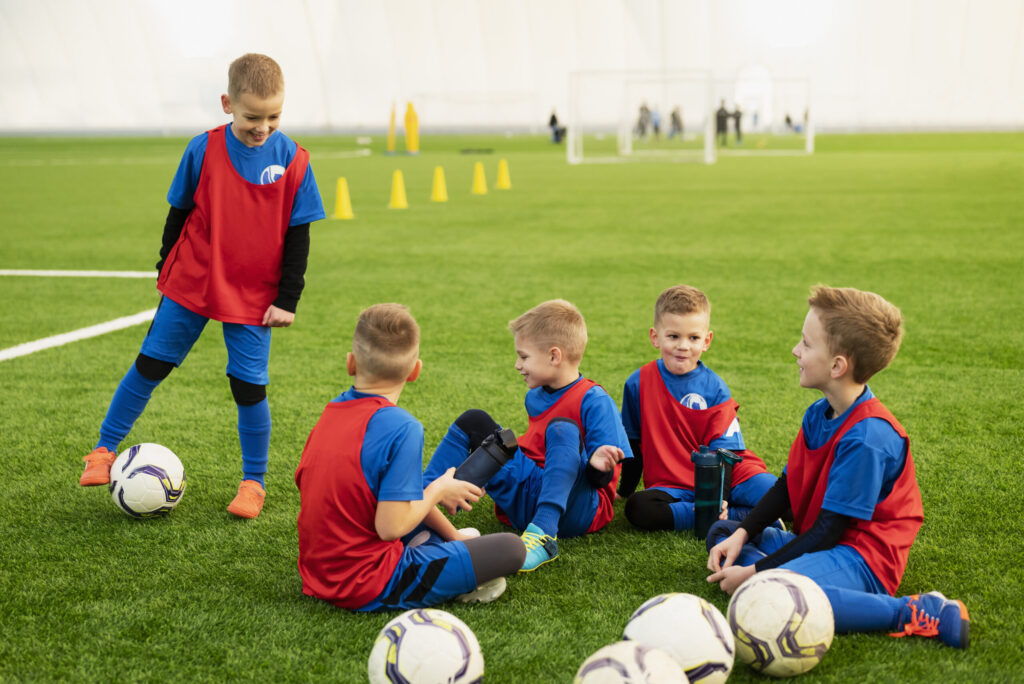 We will also be launching a new Sponsorship Program for the 2023-2024 season. Upon Club registration, each player can opt-in and participate in a global sponsorship network. Each registered player that opts in will be issued an annual sponsorship token which can be traded in exchange for full payment of the player's $2,500 club fee.