Summer 2023 will be the first time that Higher Level Select Soccer
will roster a Men's and a Women's U23 Summer Team!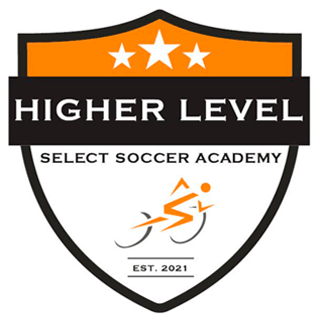 Prior to the start of the U23 Showcase Academy, coaches will collect each player's college summer packet and begin the process of educating players on how to perform well on the fitness tests. Players will be expected to complete their fitness tests as a team. The Academy's aim is to ensure that each player is completely prepared to "crush" their fitness test when they enter the pre-season on campus.
The training curriculum includes:
Please contact Coach Adam Howarth at [email protected] to
learn more about how you can grow with Higher Level Select Soccer.