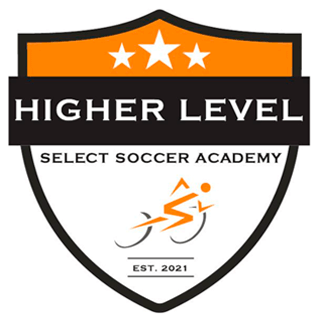 Welcome to Higher Level Select Soccer's goalkeeper academy, where we offer a top-notch Growth Training System for goalkeepers who want to take their game to the next level. Our academy is designed to provide a competitive and challenging environment for goalkeepers with a "Growth Mindset" looking to refine their technique and improve their performance on the pitch.
The goalkeeper academy is a
specialized 8-week summer program.
Address:
Ocean State Soccer Fields, 650 Stony Lane, North Kingstown, RI 02852