Sponsorship Tokens & MeedScore's Global Sponsorship Network.

Upon registration with Higher Level Select Soccer, each player can opt-in and participate in MeedScore's global sponsorship network.
Each registered player that opts in will be issued an annual sponsorship token. This is a branded "Higher Level Select Soccer" non-fungible token (NFT) displayed in a Web3 global marketplace that can be traded in exchange for full payment of the player's $2,500 club fee.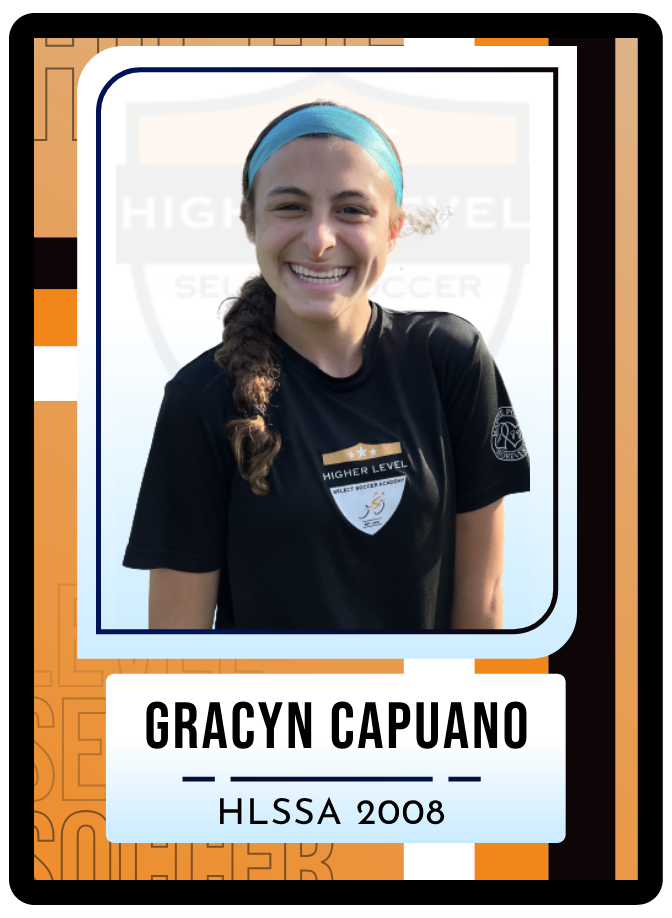 Participating sponsors will be able to view the player's annual soccer accomplishments, Meed Badges, and Total MeedScore without the possibility of revealing the player's real-world identity.
All transactions that take place will be linked to a player's digital wallet address that is automatically created when a player registers with Higher Level Select Soccer.